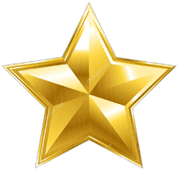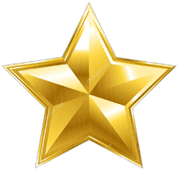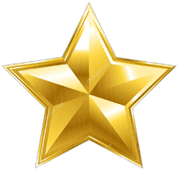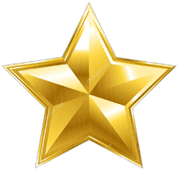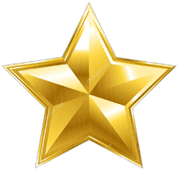 41 (68.3%)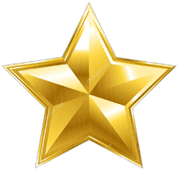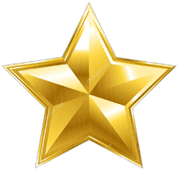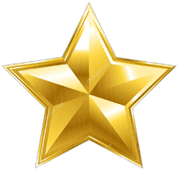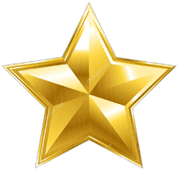 18 (30%)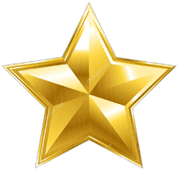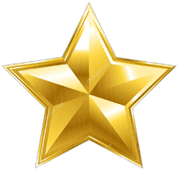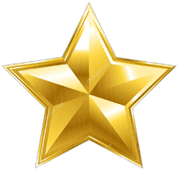 1 (1.7%)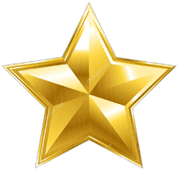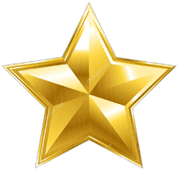 0 (0%)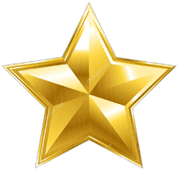 0 (0%)
Average Customer Rating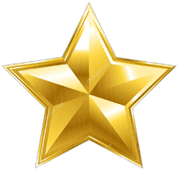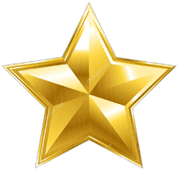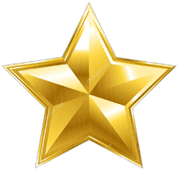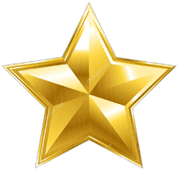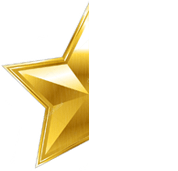 4.8
Rate Product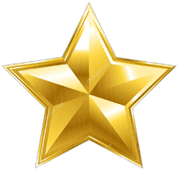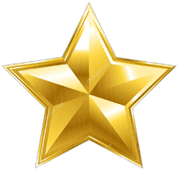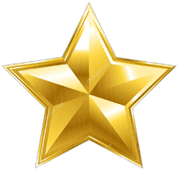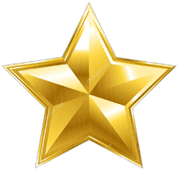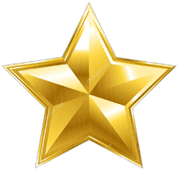 Beautiful Urn Plaque
"The lettering is done very clearly and clean. The only slight issue was the hook was in a weird spot we had to take some links out to make it sit appropriately on the urn."S. Patterson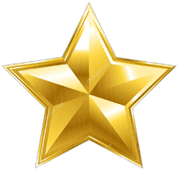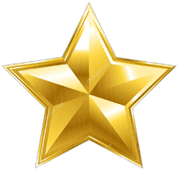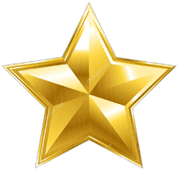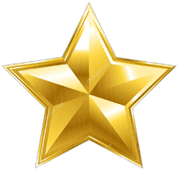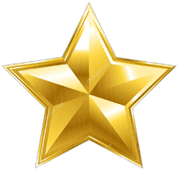 Funeral Urn Plaque
T. Marks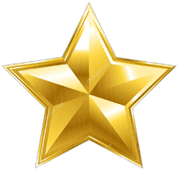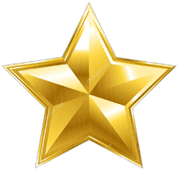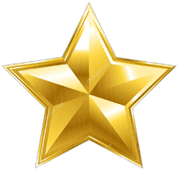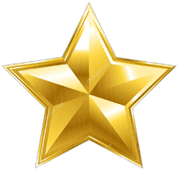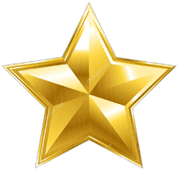 Silver Urn Plaque
R. La Gatta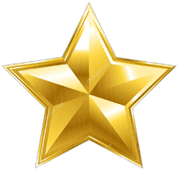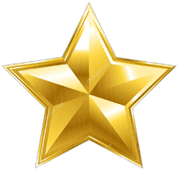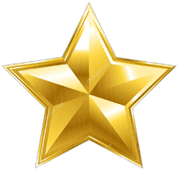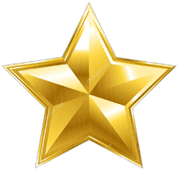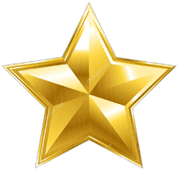 Silver Urn Plaque
M. Mickey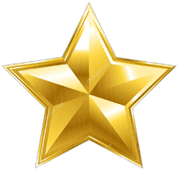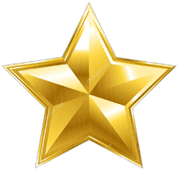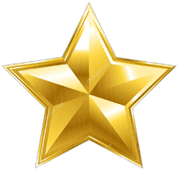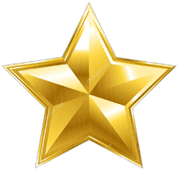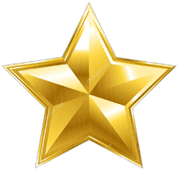 Personalized Name Plaque for an Urn
"It was beautifully done and I cannot believe how fast it came in.
Thank You
"C. Brunette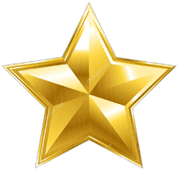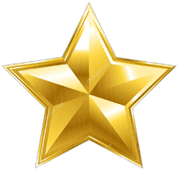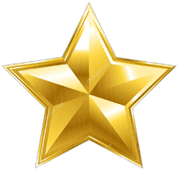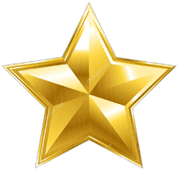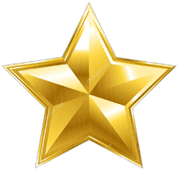 Plaque for a funeral urn
P. Coss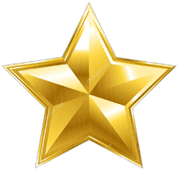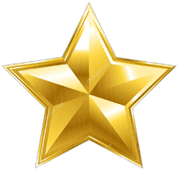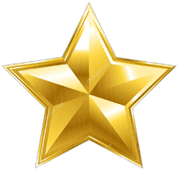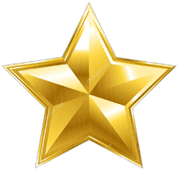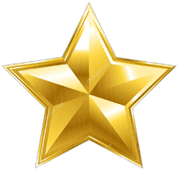 Silver Name Urn Plaque
T. Godard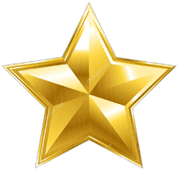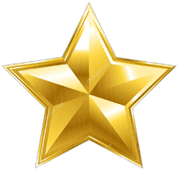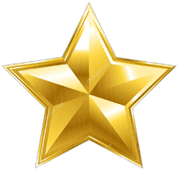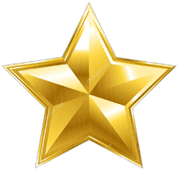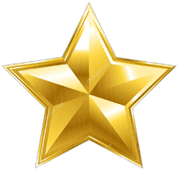 Urn Plaque
K. Kennedy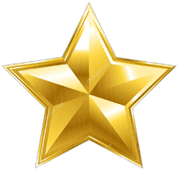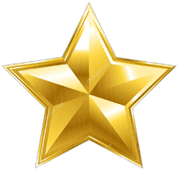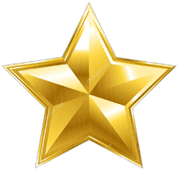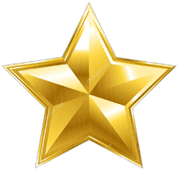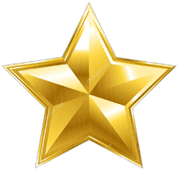 Silver Urn Plaque
"Lettering was very well done."S. Weeks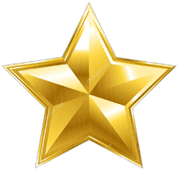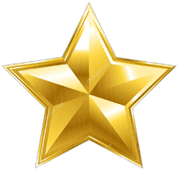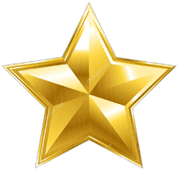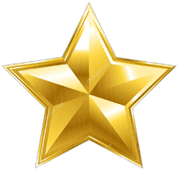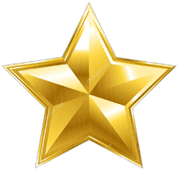 Plaque for my cremation urn
A. Ryzewicz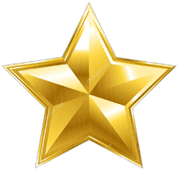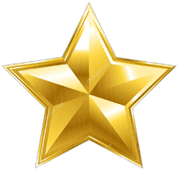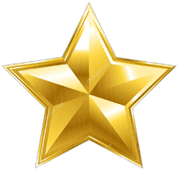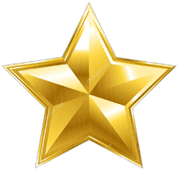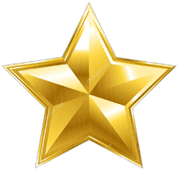 Amazed
"Beautifully crafted and engraved. Looks perfect hanging on the urn."M. Basile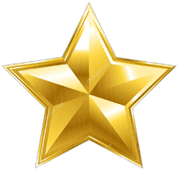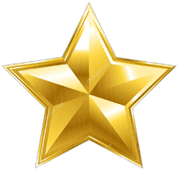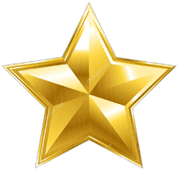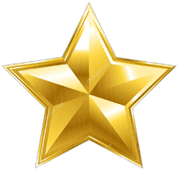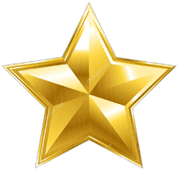 Polished Silver Urn Plaque
"This turned out nice. The engraving was perfect. I was also very happy with this purchase."Donna Collette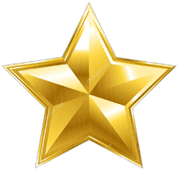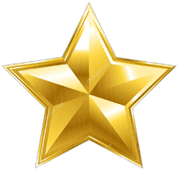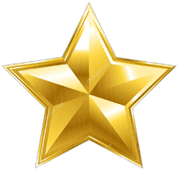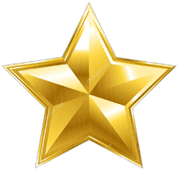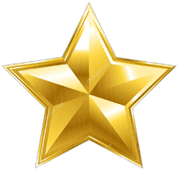 Funeral Urn Plaque
P. McKinney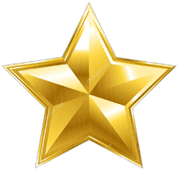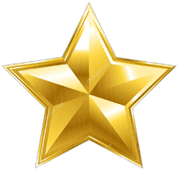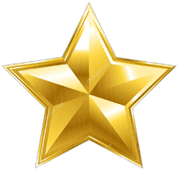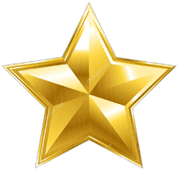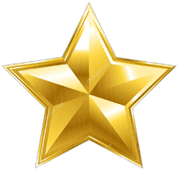 Exquisite!
"It was perfect."Susan Horsley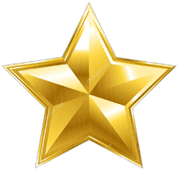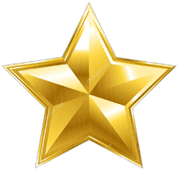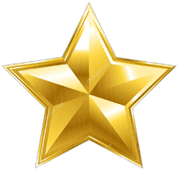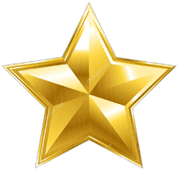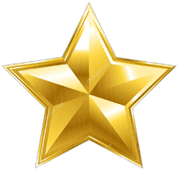 Cremation Urn Plaque
"A beautiful accent to a beautiful product."K. Samuel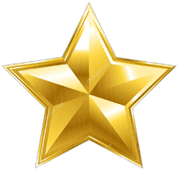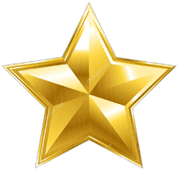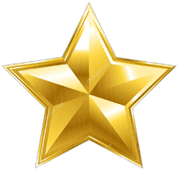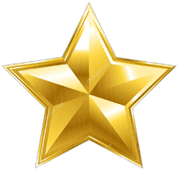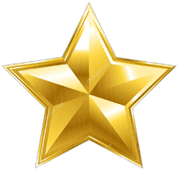 Polished Silver Urn Plaque
M. Wagner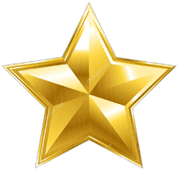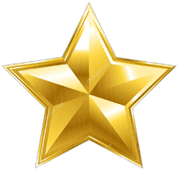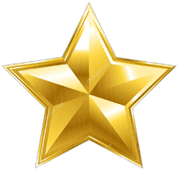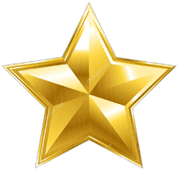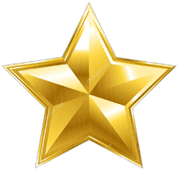 Funeral Urn Name Engraved Plaque
"The engraved plaque goes very well with the urn, the colors are the same and it makes the urn so much more personal."T. Glenn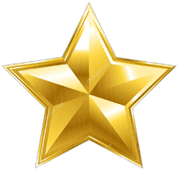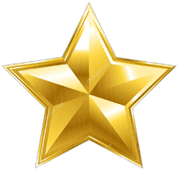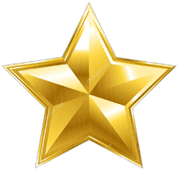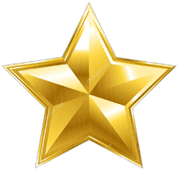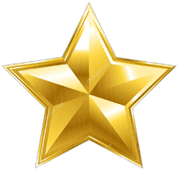 The plaque was silver and paired great with the urn I chose
"The plaque fit very well on the urn and was a great match to it...."Maryann Donohue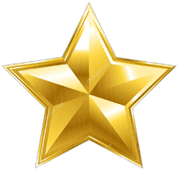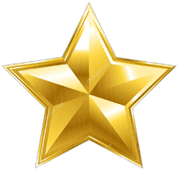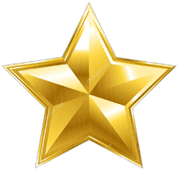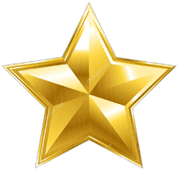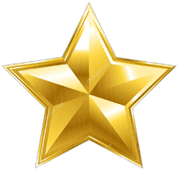 Awesome
"Same as above... Very Awesome Product"Mary Lewis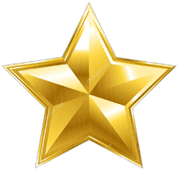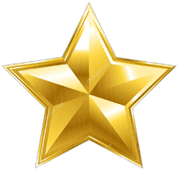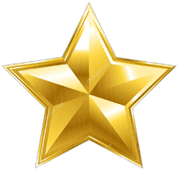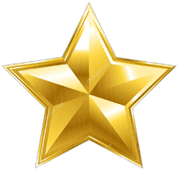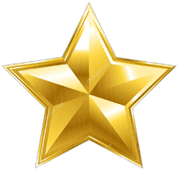 Very pleased
"The silver urn plaque finished the look of the urn I was looking for. It shows honor to my husband."Evelyn Bybee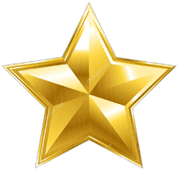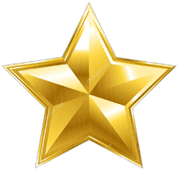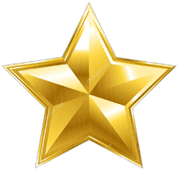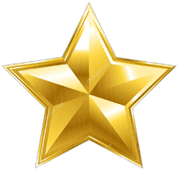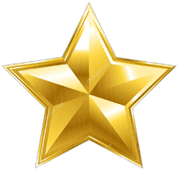 Polished Plaque for a Cremation Urn
Jose Guevara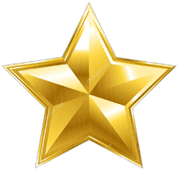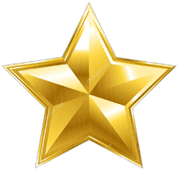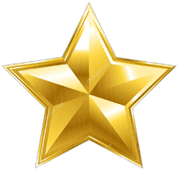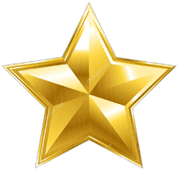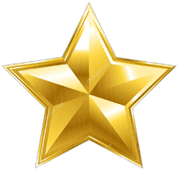 Urn Plaque
Scott Latham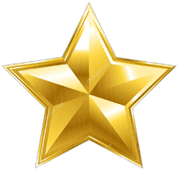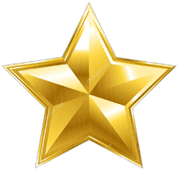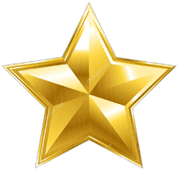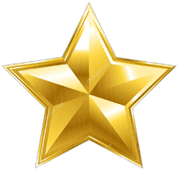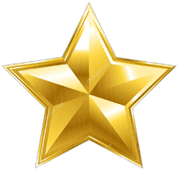 Polished Urn Plaque
Robert Meyer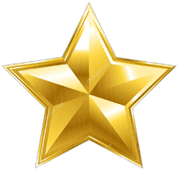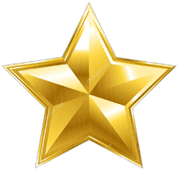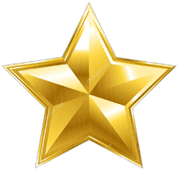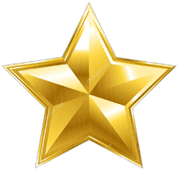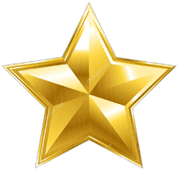 Urn Plaque
"Very nice"Cheryl Jambeck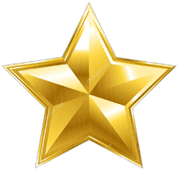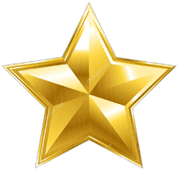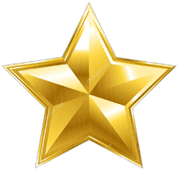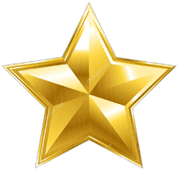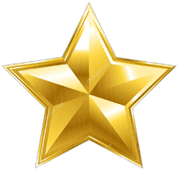 Urn plaque
"When I removed the plaque from the box it looked quite large I was a little apprehensive that it would be too large for the urn. Then the urn arrived and I put the two together they were beautiful. The silver complimented the silver etching on the urn beautifully. Thank you for the opportunity of shopping and comparing without pressure."Cathy Brendal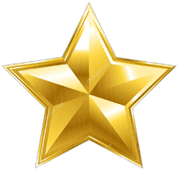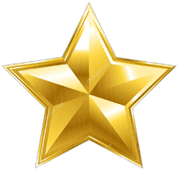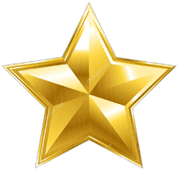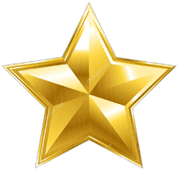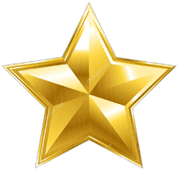 Polished Plaque for a cremation urn
"Love this one it is beautiful. Exactly what I needed."Virginia Scully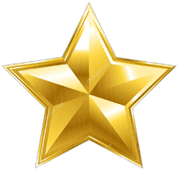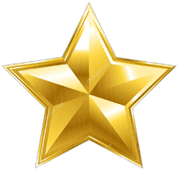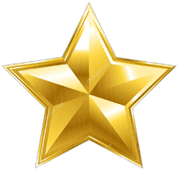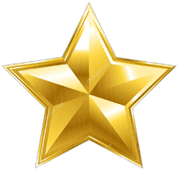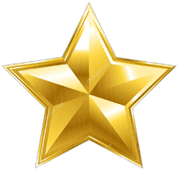 Cremation Urn Plaque
Sherry Chomicki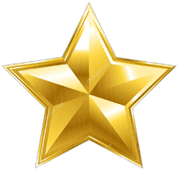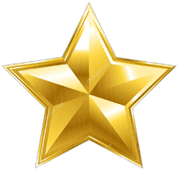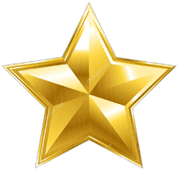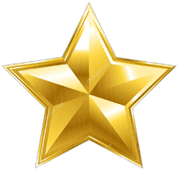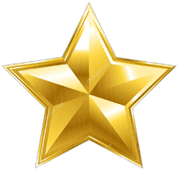 Silver Urn Plaque
Matthew France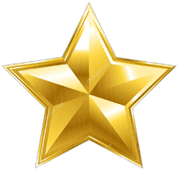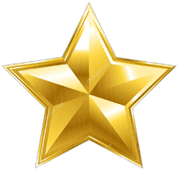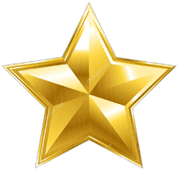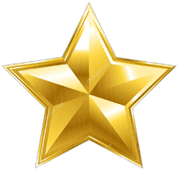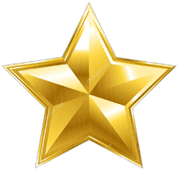 Polished Silver Urn Plaque
John Reed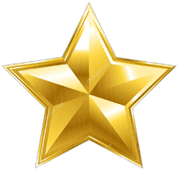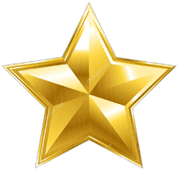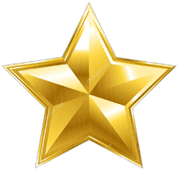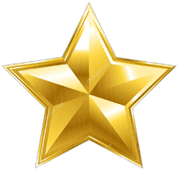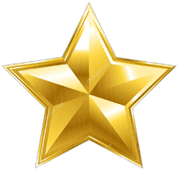 Polished Silver Urn Plaque
Donna Smith Walton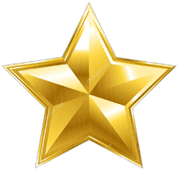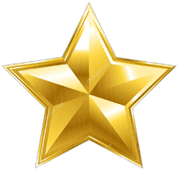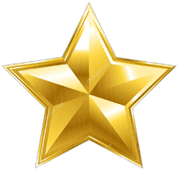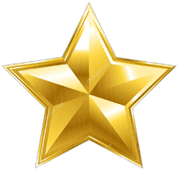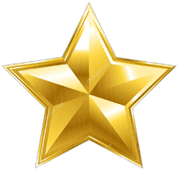 Perfect
"Perfect match to the urn we purchased."Charles Guy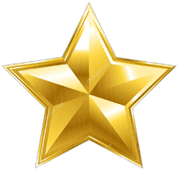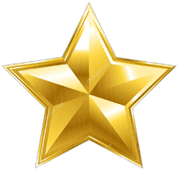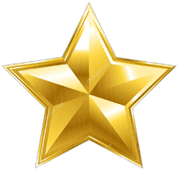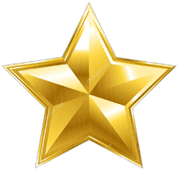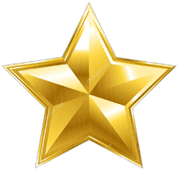 It was perfect.
"This item was everything we hoped for and more. It was delivered in what we considered record time. "Sharon Acton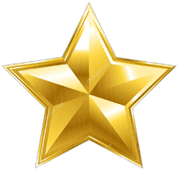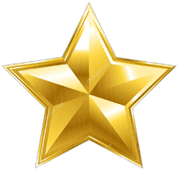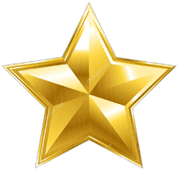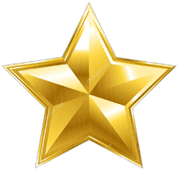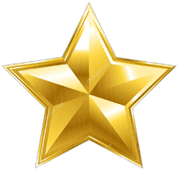 Silver Plaque
"Wonderful job of the etching in this. Very good work. Looks high quality too."Rhonda Tedder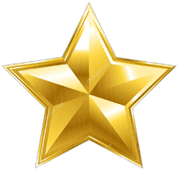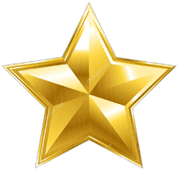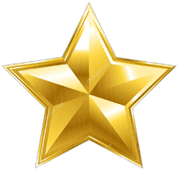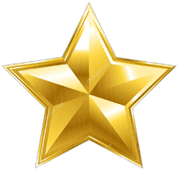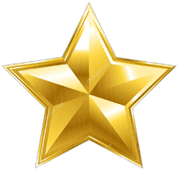 Great
"Very clean cut and simple just what we wanted."Tacona Hallock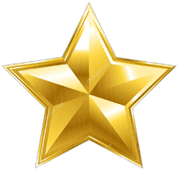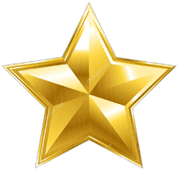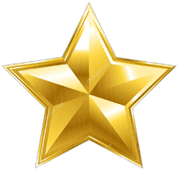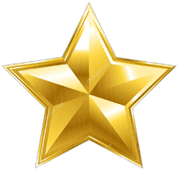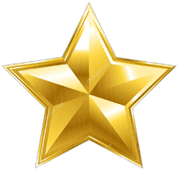 Urn Plaque
"Even though it may not have been as red as we wanted or as the picture showed it was beautiful. My sister in-law said, "I don't know what it was suppose to look like, but I don't see how it could have been any prettier.""Deborah Rammel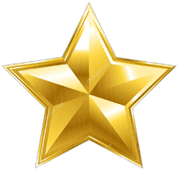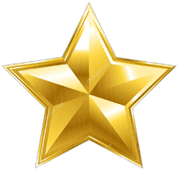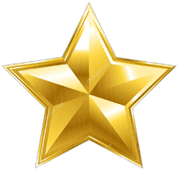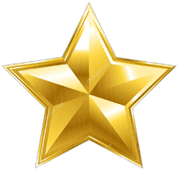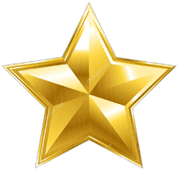 Beautiful !!!
"Bought this for my husband and it is an extra touch for the urn which I purchased from you also. Could not be more pleased. Am now searching for my own. Thank you --- Great work."Deborah Hampton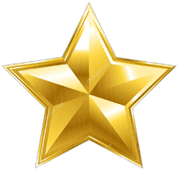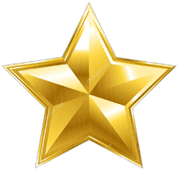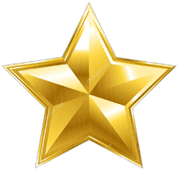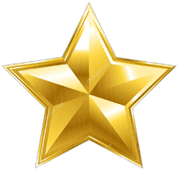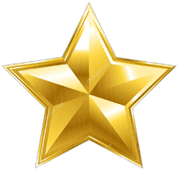 Quality Plaque
"This plaque is a very very nice quality...
Better than I expected!"Sandra A Calnan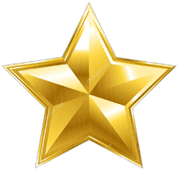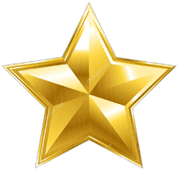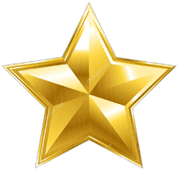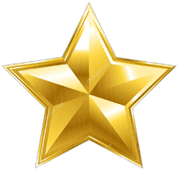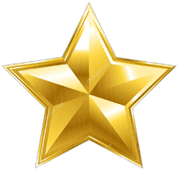 Nice
"Very nicely done and beautiful!"Joseph Collins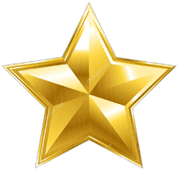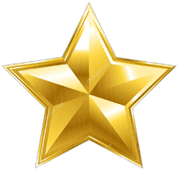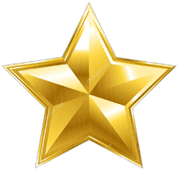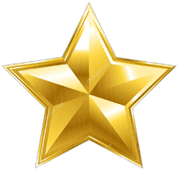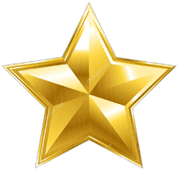 Excellent finishing touch!
"This plaque compliments the silver urn beautifully. It adds personalization with sophistication!"Therese Fournier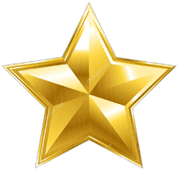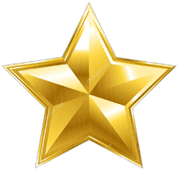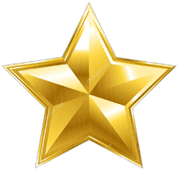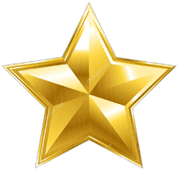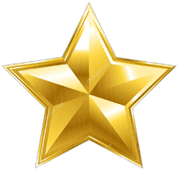 Great
"It's bigger then I thought it was but fits the urn well and you could actually read it. "Laura Coronado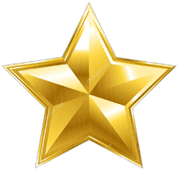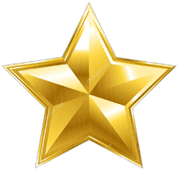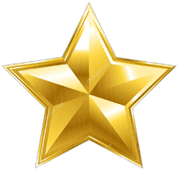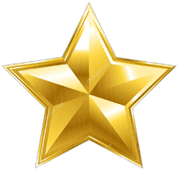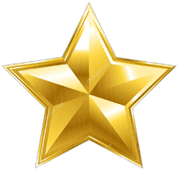 Silver Urn Plaque
"I am very pleased with the product. The Polished Silver Urn Plaque adds a finishing touch to the beautiful urn. "Mable Gatling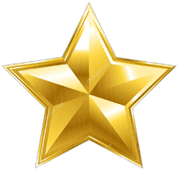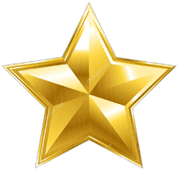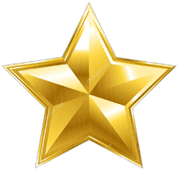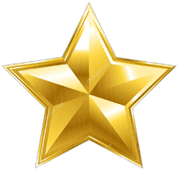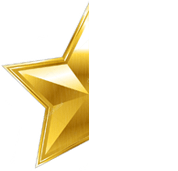 Urn Plaque
W. Cox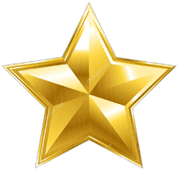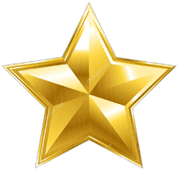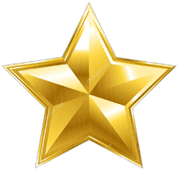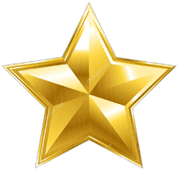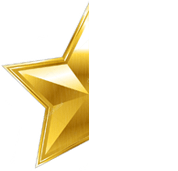 Polished Silver Plaque
M. Esteva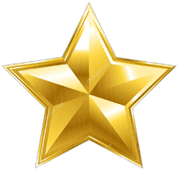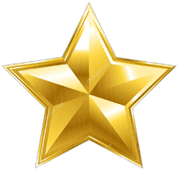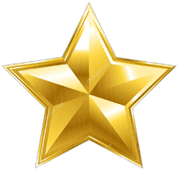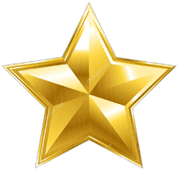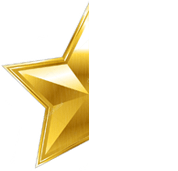 Silver Urn Plaque
"Beautiful and perfectly engraved tribute to our son."P. Fusaro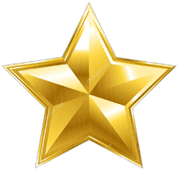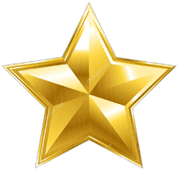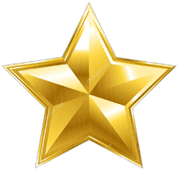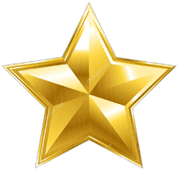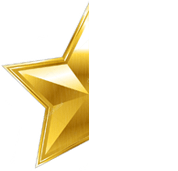 Engraved plaque for funeral urns
S. Long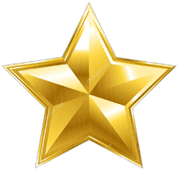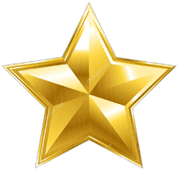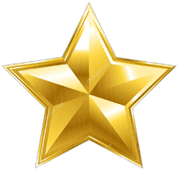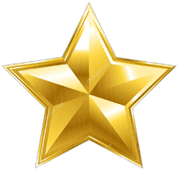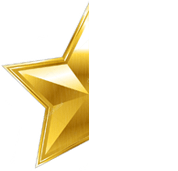 Name and dates engraved urn plaque
R. Sinkler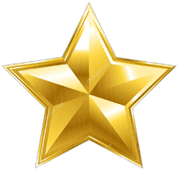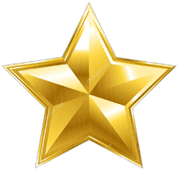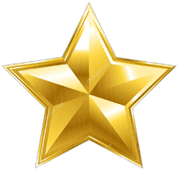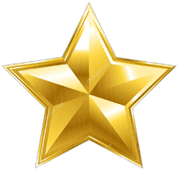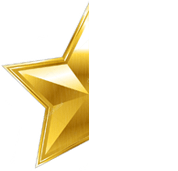 Simple and elegant
"The plaque is simple and elegant, the way my mom would have wanted it."M. Friedman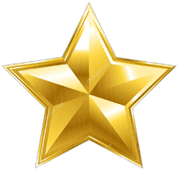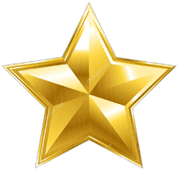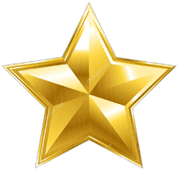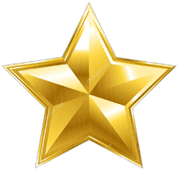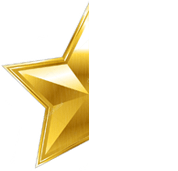 Silver Engraved Plaque
M. Herrada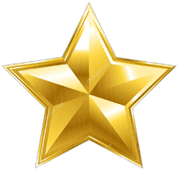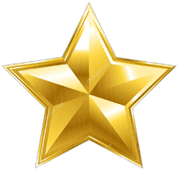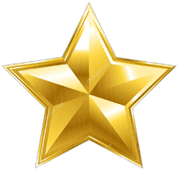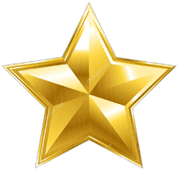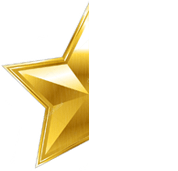 Urn plaque for our urn
C. Libanag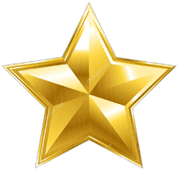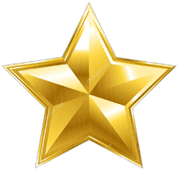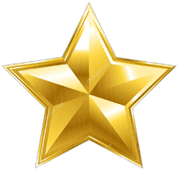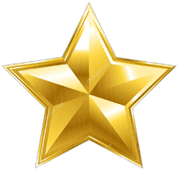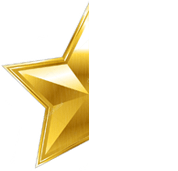 Polished Silver Plaque
M. Gomes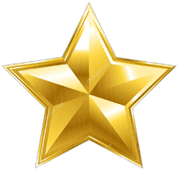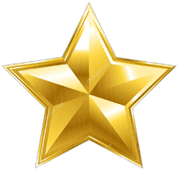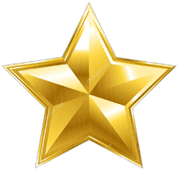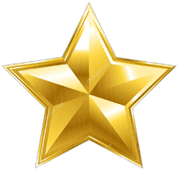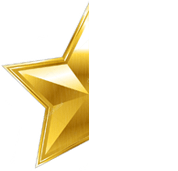 Silver Urn Plaque
G. Spice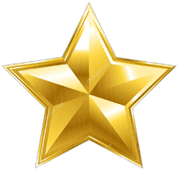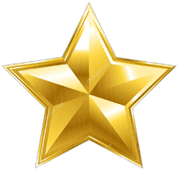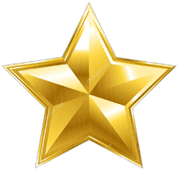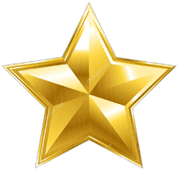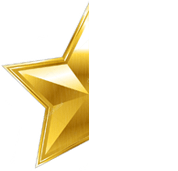 A proper final touch
"Ordered this to give the final touch to my aunt's marble urn. It is beautifully made and was engraved expertly. Only minor flaw is the clasp at the end of the chain is stubborn to work with and fell off while trying to get it closed.
It was however easily fixed."Scott S.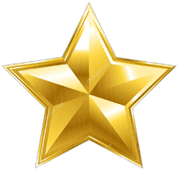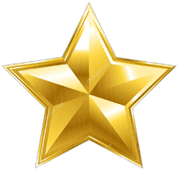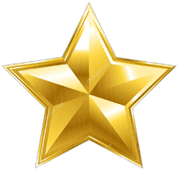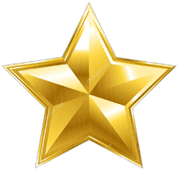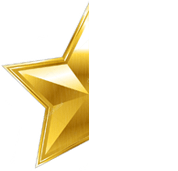 Great addition to the urn
"Very Nice, it is great that the chain is adjustable."Lauri Fleming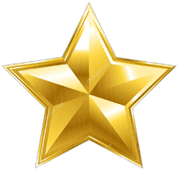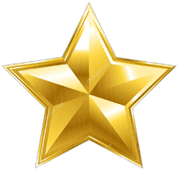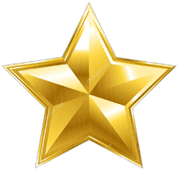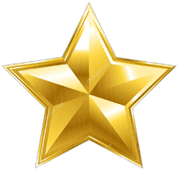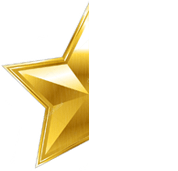 Urn Personalization
"Very nice compliment to the urn."Christopher Olszewski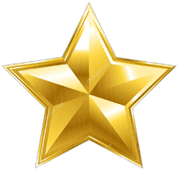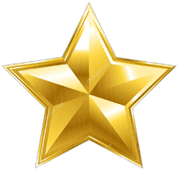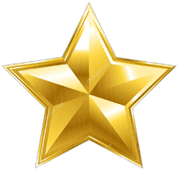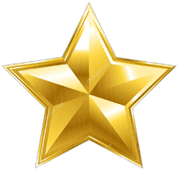 Polished Silver Urn Plaque
"Looks bronze instead of polished silver."D. Dawson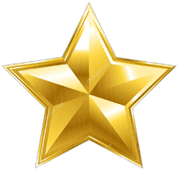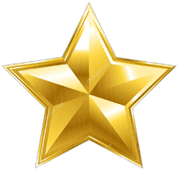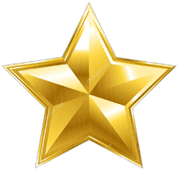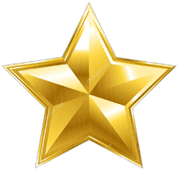 Polished Silver Plaque
J. Bohm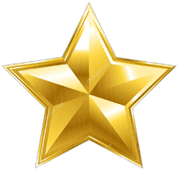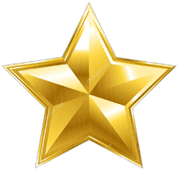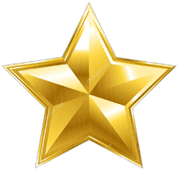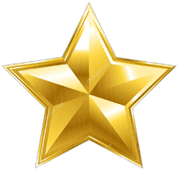 Plaque
"It serves its purpose"R. Bates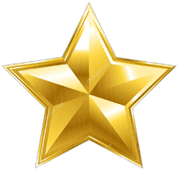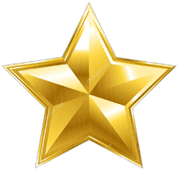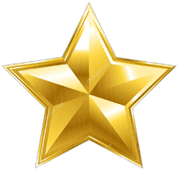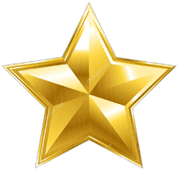 Nice added touch
"The plaque itself with engraving was satisfactory. The polished silver against the white marble urn I had was classy. It comes with an adhesive back to securely attach it to a curved surface urn which is a great feature. The chain however is flimsy and difficult to clasp. In fact while attempting to close the clasp, one of the links broke open and the chain fell apart. It was easily repaired with pliers, but it was an annoyance."Scott Sutter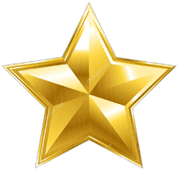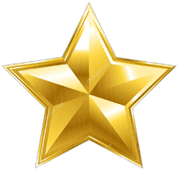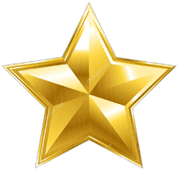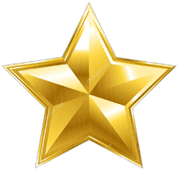 Urn Plaque
"Engraving Satisfactory..."Steven Roberts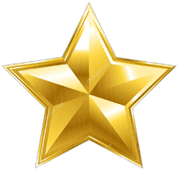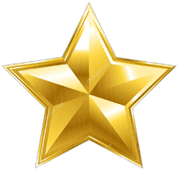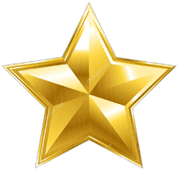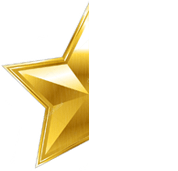 Polished Silver Urn Plaque
L. Hock