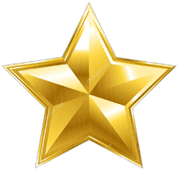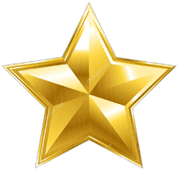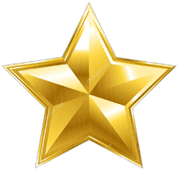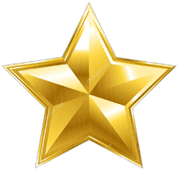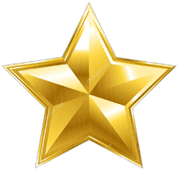 6 (85.7%)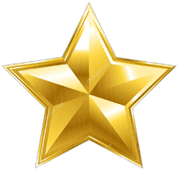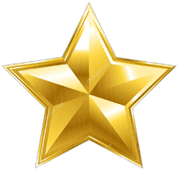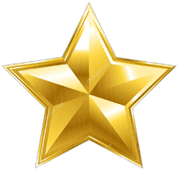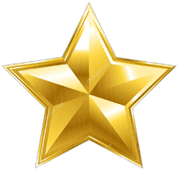 1 (14.3%)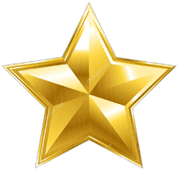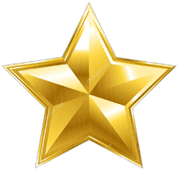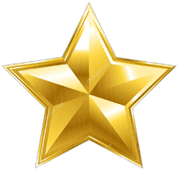 0 (0%)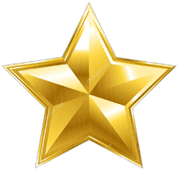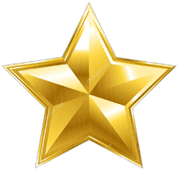 0 (0%)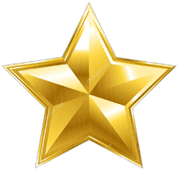 0 (0%)
Average Customer Rating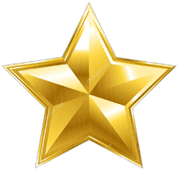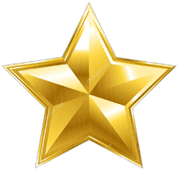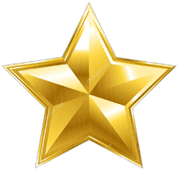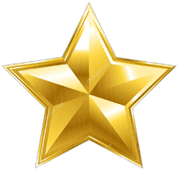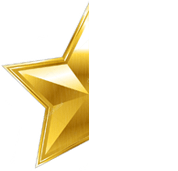 4.9
Rate Product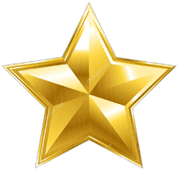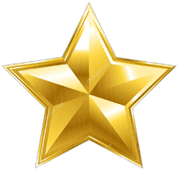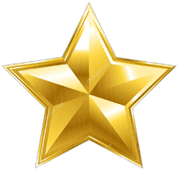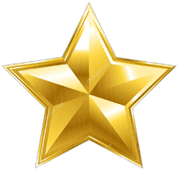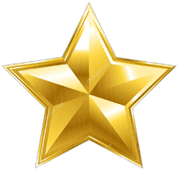 Praying Angel Urn
"I was very impressed with the quality, I would order another one."E. GONZALEZ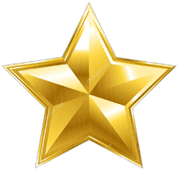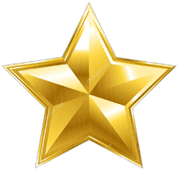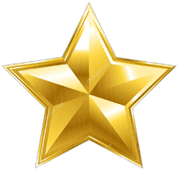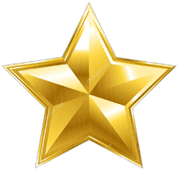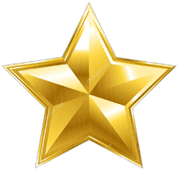 Even nicer than I expected!
"My new urn is absolutely beautiful. It was packed quite well, has a nice solid weight to it, and I am delighted with it! It will fit in my cremation vault, but in the meantime, it's stored in my bedroom."L. Smith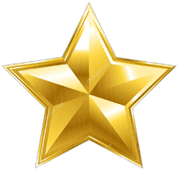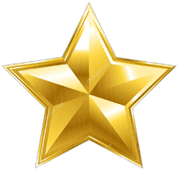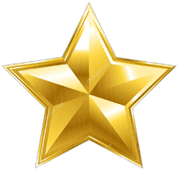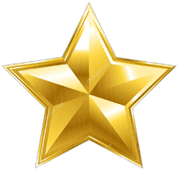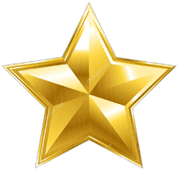 Beautiful
"The picture does not do justice. Beautiful Urn detail is amazing. The family was very pleased."LESLIE GONZALES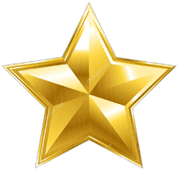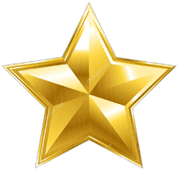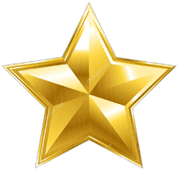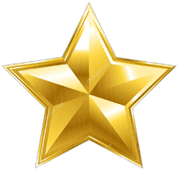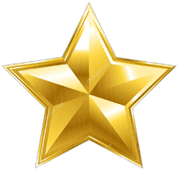 Thank you.
"It was a wonderful option than your typical Urns. I thought the price was excellent and the customer service was very helpful in confirming the size and understanding. Thank you so much for having this lovely option."Monica Lopez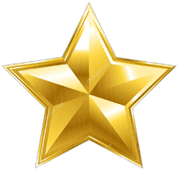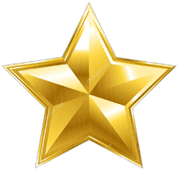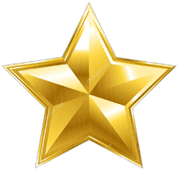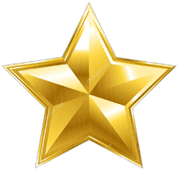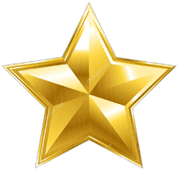 Angel Cremation Urn
"Very beautiful, the quality is excellent."Christine Lawson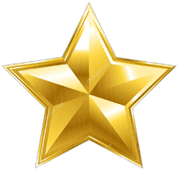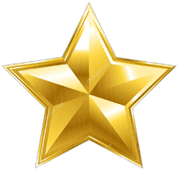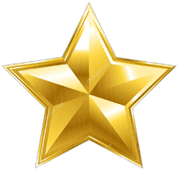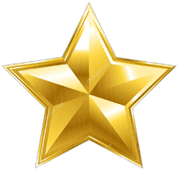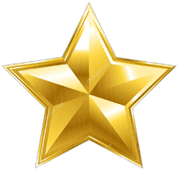 Praying Angel Urn
Paula Devansky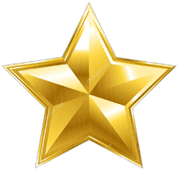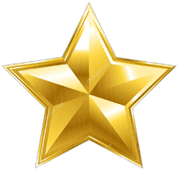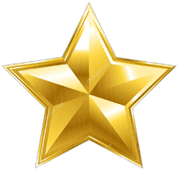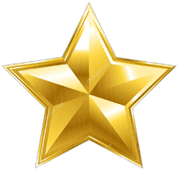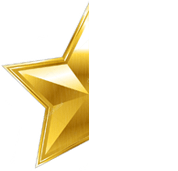 Excellent beautiful angels
"I was so pleased with this beautiful urn. My husband prayed to have angels with him when he was fighting cancer. He lost the battle but has angels around him at all times!"J. Kidwell