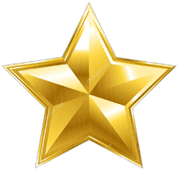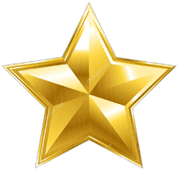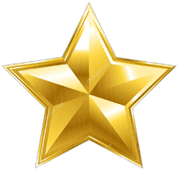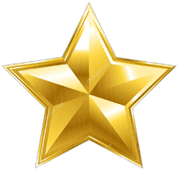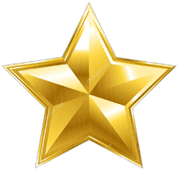 2 (100%)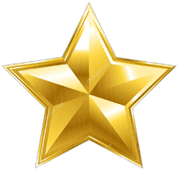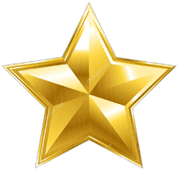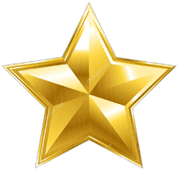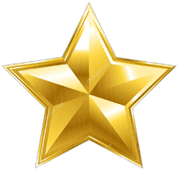 0 (0%)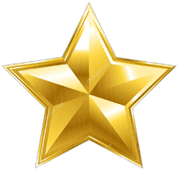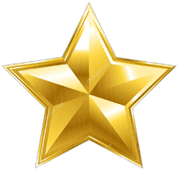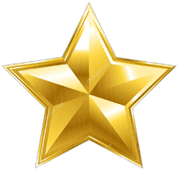 0 (0%)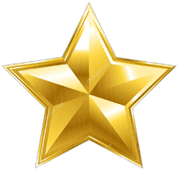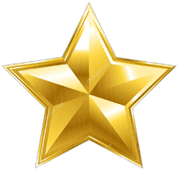 0 (0%)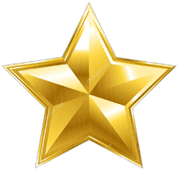 0 (0%)
Average Customer Rating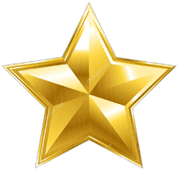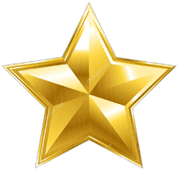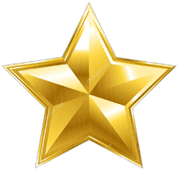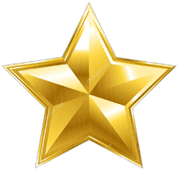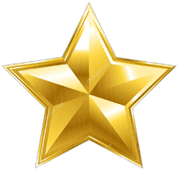 5
Rate Product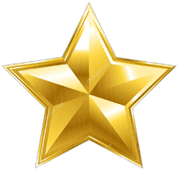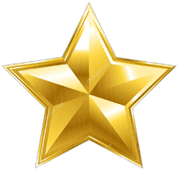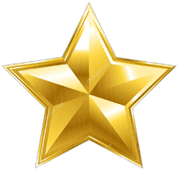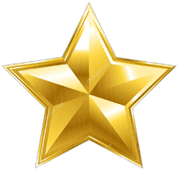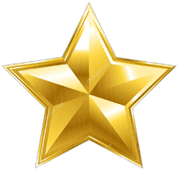 Everyone loves the Memorial Estate Boulders as they fit in with our natural theme for this building...
"In April, Mission Children's Hospital in Asheville, NC opened a new children's outpatient center away from our main campus. Since Asheville is in the heart of the Blue Ridge Mountains of the Southern Appalachians, our building was designed to look like a mountain lodge with a nature theme, both very welcoming to children and parents.

Asheville is a community with a wide array of talented artists who've located here from all over the world. For the final 'welcoming touch' to this new builder we commissioned Ukrainian sculptor Vadim Bora to develop a sculpture outdoors that children could play on and that followed both a healing and nature theme.

He created a circle of bronze sculptured children and animals in playful poses titled "On The Mend." We used a vary natural colored Estate Boulder with bronze plaque to recognize both Mr. Bora and the donors of the sculpture.

Everyone loves it as it fits in with our natural theme for this building and looks a lot like boulders you would find in this area of the Southern Appalachian Mountains. Memorials.com was fantastic! They were quick, responsive, kept us totally informed and delivered a quality product that fits the decor of the region and blends perfectly with the sculpture.""Bruce T.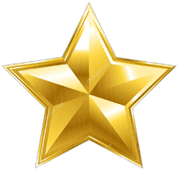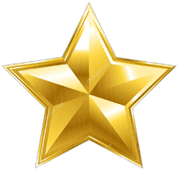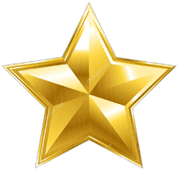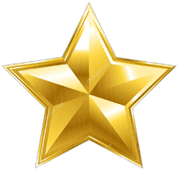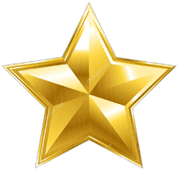 He did not know Memorial Rock was not real stone!
"I put the Memorial Boulder Rock you sent me in our backyard to see how it ages. We had some landscaping done last fall. One of the guys went to pick it up and almost threw it across the yard because he didn't know it was not real stone. They loved it and wished all the rocks they worked with were your product. They put my rock in a place of honor in their landscape design when they were all done."Chris Adams