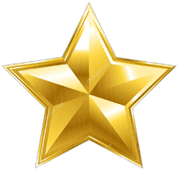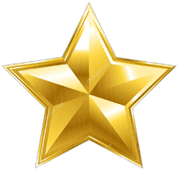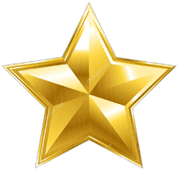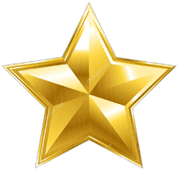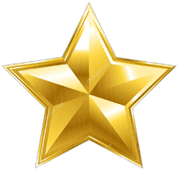 24 (96%)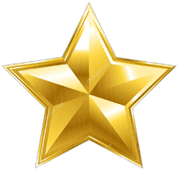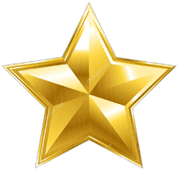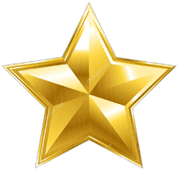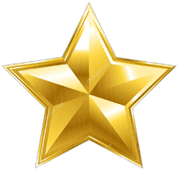 1 (4%)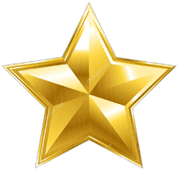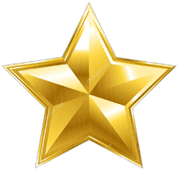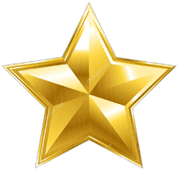 0 (0%)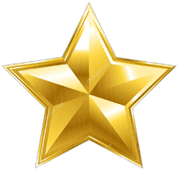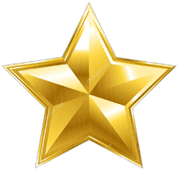 0 (0%)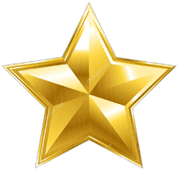 0 (0%)
Average Customer Rating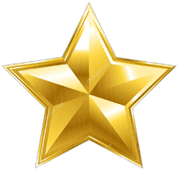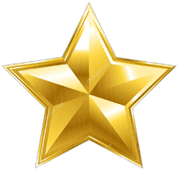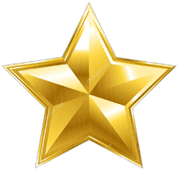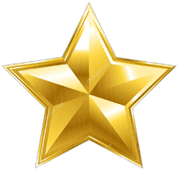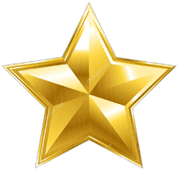 5
Rate Product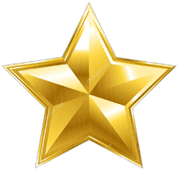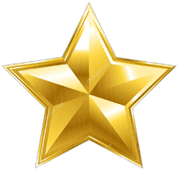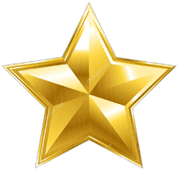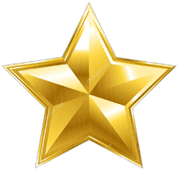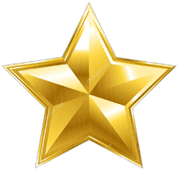 Granite Cemetery Grave Marker
D. Sanchez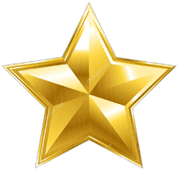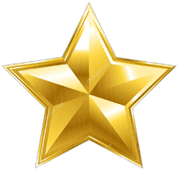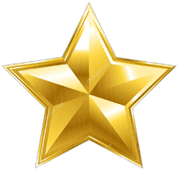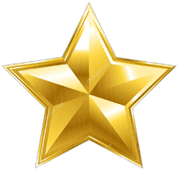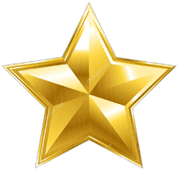 Cemetery Grave Stone
"Came out looking amazing. The family is very happy ..."D. Laut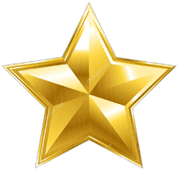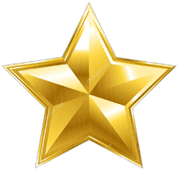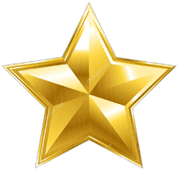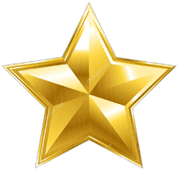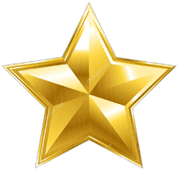 Grave marker made from granite stone
"Wonderful product with fast delivery. Everyone was happy with the stone and the price."T. Perkin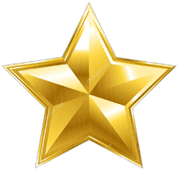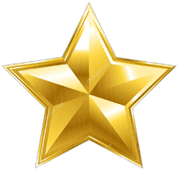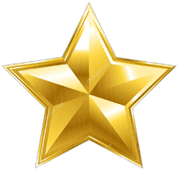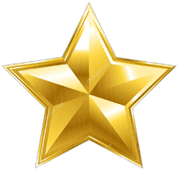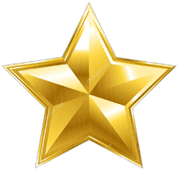 Piedra grave para el cementerio
"La piedra grave es muy hermosa y la familia ama la piedra."M. Deleon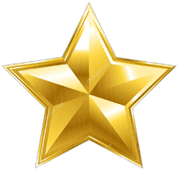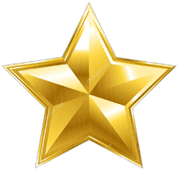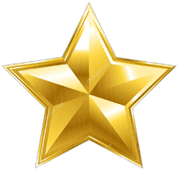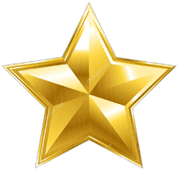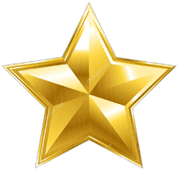 Great product and service
"Very easy to design online, good pricing and reliable assistance when needing questions answered."C. Feathers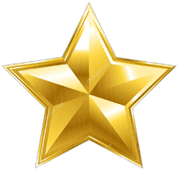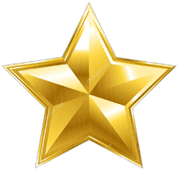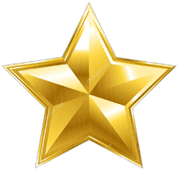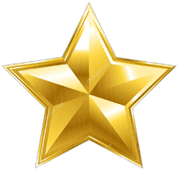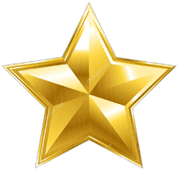 We haven't seen this product yet
"It sounds like a great product - a bit expensive - my dad was on fixed income, so it's a great expense to us kids."M. Zimmerer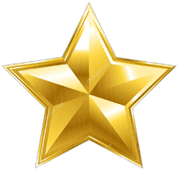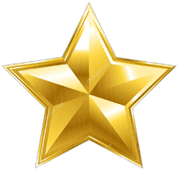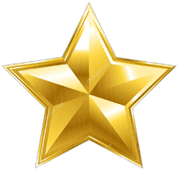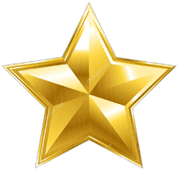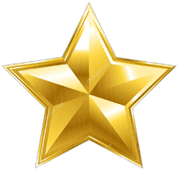 Granite Gravestone
"I am very pleased with the variety and pricing."R. Logan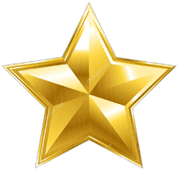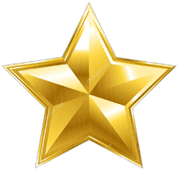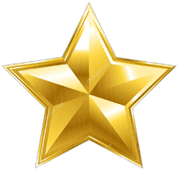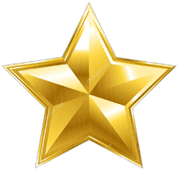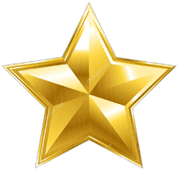 Granite Cemetery Grave Marker
I. Marusteri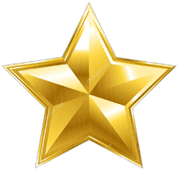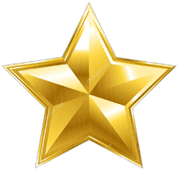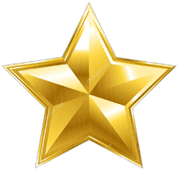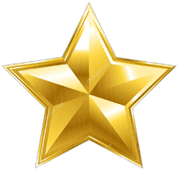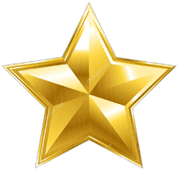 5 Star Customer Service
"Excellent quality and my family loves the gravestone. The delivery was about 7 weeks and Memorials.com did all the cemetery paperwork for me. You get an A + from us.
Thank you."S. Mendoza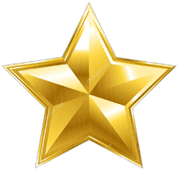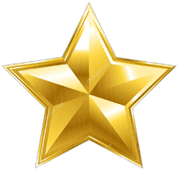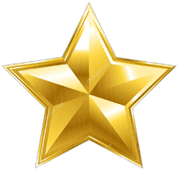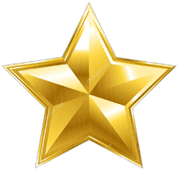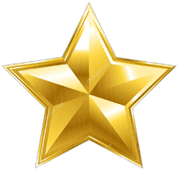 Granite headstone for the cemetery
"The headstone arrived at the cemetery and my family loved it after it was installed. Everything was managed from Memorials.com to perfection. Great service and easy to deal with. Thank you"D. Lee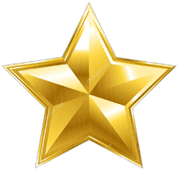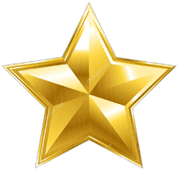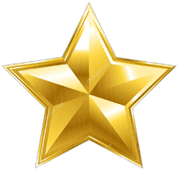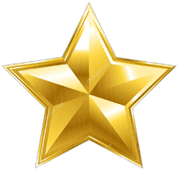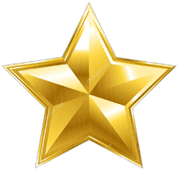 My Experience with buying a grave marker!
"This was an experience for me I didn't know where to begin.
Memorials.com made it easy with all their Selections at the End of the day I was very pleased.
Thanks Memorials.com for your professionalism and Great customer service.
"James Gadson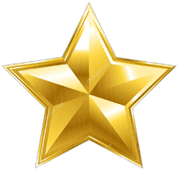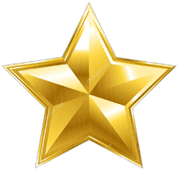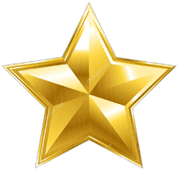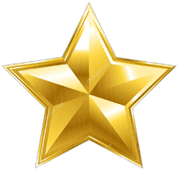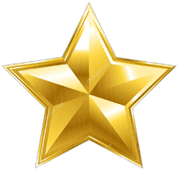 Buying a Granite Grave Marker
Mayra Rios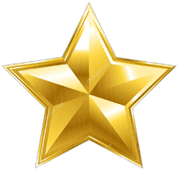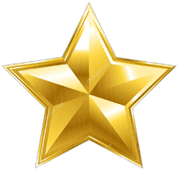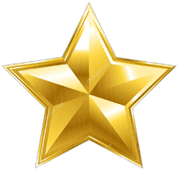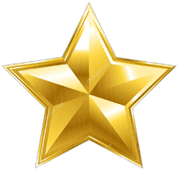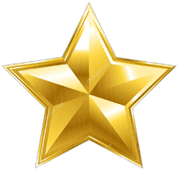 Granite Grave Marker for one person
Judy Francisco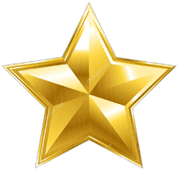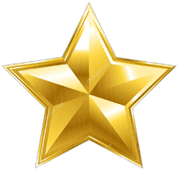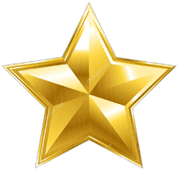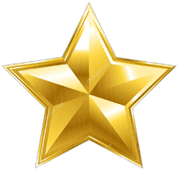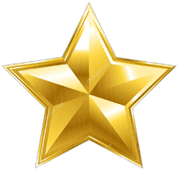 Excellent A+
"Memorials.com really came through for us, we needed the headstone by a certain day and it was installed 1 week prior.
Thank you from my family and myself you have a great service team."Laura Fernen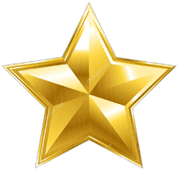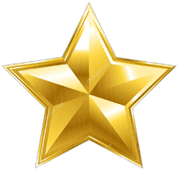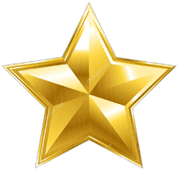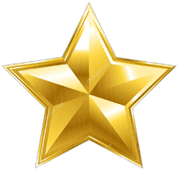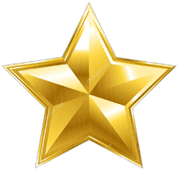 Quality
"It was really nice..."Paul Cash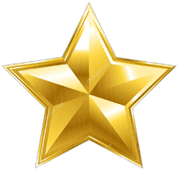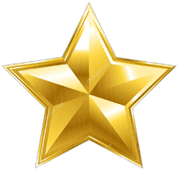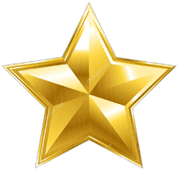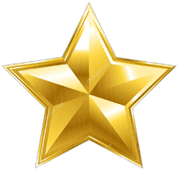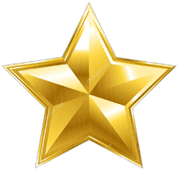 Love It
"This is my second purchase from you, my first being for a beautiful marker for my Basset Hounds grave site and now one for me so when I go I will have my ashes buried next to my beloved pets. As usual the marker was beautiful and your customer service was especially pleasant but that is because Debbie is so helpful in answering any questions and has been more then helpful in getting the memorial done and shipped out. You can't go wrong with ordering anything from this company. I will be back for another when I loose my beloved cat Mommy."David Scrivens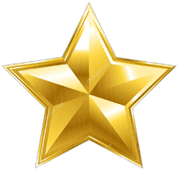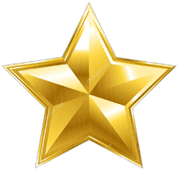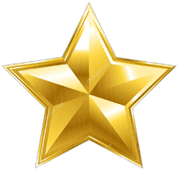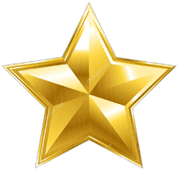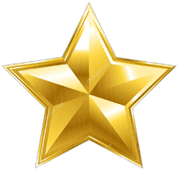 Anticipation at this Point
"My product is not due to ship until Sept 25, so I am acting in good faith at this time. In addition to trying to work through the grieving process, our family cemetery location is in Pennsylvania... I live in California. Making a purchase like this, honoring my Mom took time, thought, research, and the need for confidence in the company. I over analyzed what to do over and over, but always came back to Memorials.com. -- Debbie provided excellent customer service. The design layout person(s) just seemed to know how to create something just the way my Mom would have liked on the first draft. Tough time made easier by Memorial.com."Susan Kline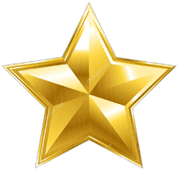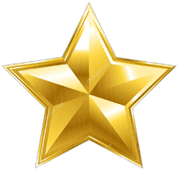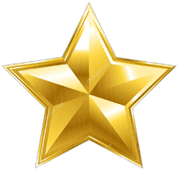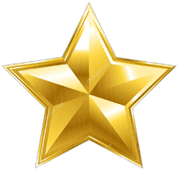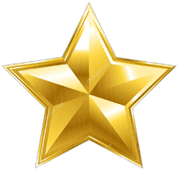 Grave Marker Order
"The grave marker arrived in time even though I ordered somewhat late and it looks great. Customer service throughout the whole process was excellent. I really felt my order was important to you."Elizabeth Lyle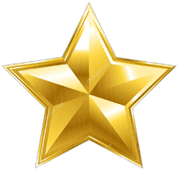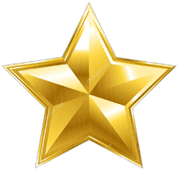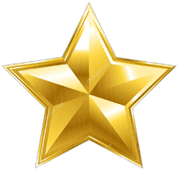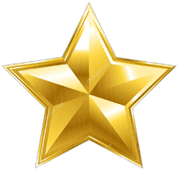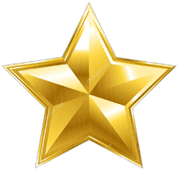 SUPER PLEASED!!!
"THE PRICE WAS RIGHT AND THE SERVICE WAS EXCELLENT... IM SURE MY MOTHER IS PLEASED WITH HER HEADSTONE... THANKS ALOT Memorials.com!!!"Cynthia Whitfield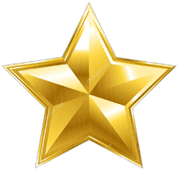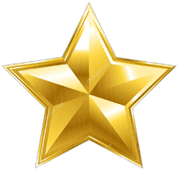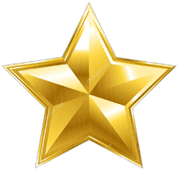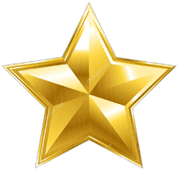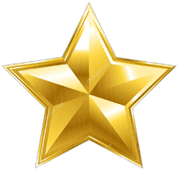 The Grave Marker Exceeded my Expectations
"Thank you for the timely delivery of my mother's headstone. It was so beautiful and so well done that I had to write you a thank you note. It far exceeded my expectations and it was an honor to my mother as well as my entire family. We love your work dearly. I would recommend anyone who desires a quality headstone for a loved one to come to your site first. They will soon find that you do very good work. They delivery was expedient and on time for our unveiling ceremony."Marvin Jones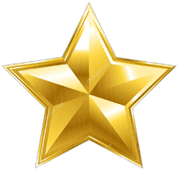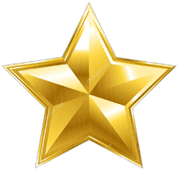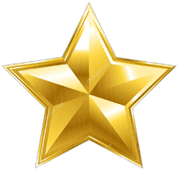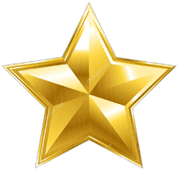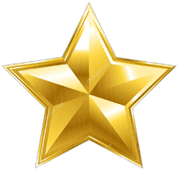 The Headstones is a Beautiful Pieces of Art Work
"Memorials.com did a great job on Mom's Headstone, even the cemetery people could not believe how beautiful the grave marker was (I think Mom would have loved it too)."Mark Stuebner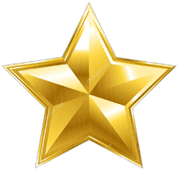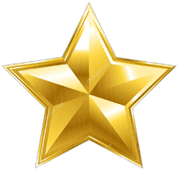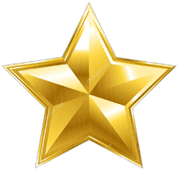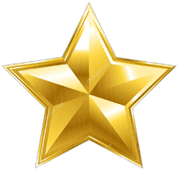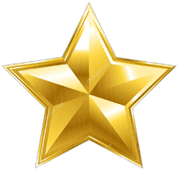 The site was great, customer service was great and the grave marker was great
"Just wish it didn't take so long to have the grave marker made. Memorials.com did a beautiful job; it was worth the wait and customer service was great. After all the sites I looked at, the price was very hard to beat. A Wonderful job I know if my mother was here to see it, she'd love it too. Thank you. I would defintly use this site again. Hopefully no time soon though."Anne Cox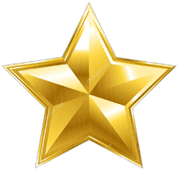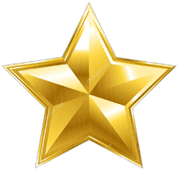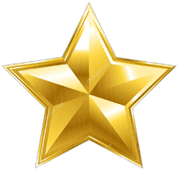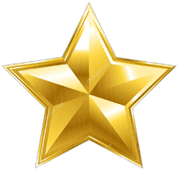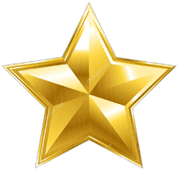 A Job Well Done
"In my time of grief, Memorials.com did a great job in handling my order for a headstone over the web. The product was less than the Cemetery was charging for the same product. Once the order was placed, everything was handled by Customer Service to my satisfaction. Thank you for a job well done. "Jennifer Hovatter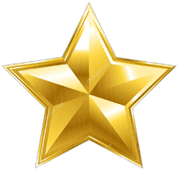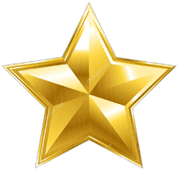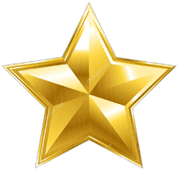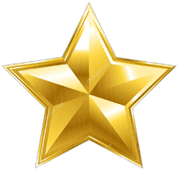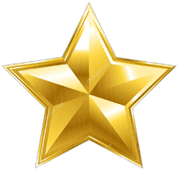 Made a difficult time a little bit easier
"Since we live in a small town, there was only one place for us to go locally to get a headstone. We waited several months after our initial visit with them and never received a phone call; after numerous attempts, we gave up and began our search online. We found Memorials.com, and within a week, we had made our selection and had already been contacted by a representative. We waited 6 months to get a phone call from the other guys, and Memorials.com had our daughter's headstone to us in less then half that time. Thanks so much, you guys made a difficult time a little bit easier on us."Elisa B.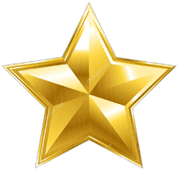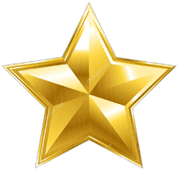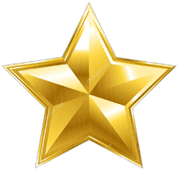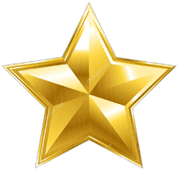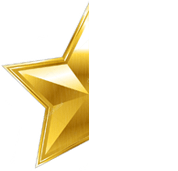 Granite grave marker for one person
K. Locke